Click the blue links for more information
Click the image to order
| | |
| --- | --- |
| | THIS IS FOR PIANISTS IN ISOLATION! |
Jeremy Arden's three Inventions — 'Ahava', 'Pavane' and 'Farewell' — were written in response to the 2020 pandemic. Locked down at home with no work but wishing to make music, he decided to create pieces he could play alone. The Hebrew word Ahava means 'abounding love' but also refers to an ancient Jewish mode, whose usage may be seen to connect a whole universe of music, from the song of the cantor to klezmer and jazz. The second piece celebrates the marvellously named Boddhisatva Wonder Sound, who appears in the Buddhist Lotus Sutra to remind us that all human beings, whatever their social status, have a Buddha nature. The final piece is dedicated to Jeremy's good friend the composer Dimitri Smirnov, who was among those carried off by the Covid virus.
Read more



| | |
| --- | --- |
| | NEW Baroque violin sonatas |
| | |
| --- | --- |
| Joseph Bodin de Boismortier's Op. 20 sonatas for solo violin and basso continuo (1727) are the least known of all his sets of sonatas for one or more violins and accompaniment. These very fine works are written for a largely domestic and amateur market and are much more accessible technically than similar works published by the composer's compatriots, all of whom were professional violinists (there is no evidence that Boismortier himself played the instrument). Even if his solo writing can be considered conservative, the sonatas are not devoid of technically challenging passages, and musically they are often far superior to those of his peers. Revealing the unmistakable influence of Corelli's Op. 5 sonatas, they resourcefully combine sonata da camera dance forms with more 'serious' movements of the sonata da chiesa, including several in moto perpetuo style. With the appearance of this modern edition, it is hoped that these sonatas will at last gain the recognition they undoubtedly deserve. Read more | |
Haydn's symphony La Reine,
which we recently published
in an arrangement for string quartet,
is now also available for piano solo
arranged by Carl David Stegmann.

Haydn's Symphony No. 85, 'La Reine de France', belongs to the set of six 'Paris' Symphonies, Nos. 82–7, composed in 1785–6 to a commission by the directors of the Concert de la Loge Olympique at the instigation of the Comte d'Ogny and were first performed by that society during the 1787 season. The soubriquet 'La Reine' was attached to the work soon after its first performance (and was included in the first edition of printed parts) reflecting its status as a favourite work of Marie Antoinette.

Read more
"What impresses me most with this collection is the way in which the composer is able to introduce so much character to each of these highly accessible pieces,but without adding unnecessary complexity in the process. I can highly recommend 'Animal Jazz' as a thoroughly charming collection of jazzy pieces, and suspect my own younger students are going to love it!"
Read Andrew Eales's review in Pianodao

Read more
After the success of The Little Ballerina
ABRSM has now added Nocturne to the Grade 6 Piano syllabus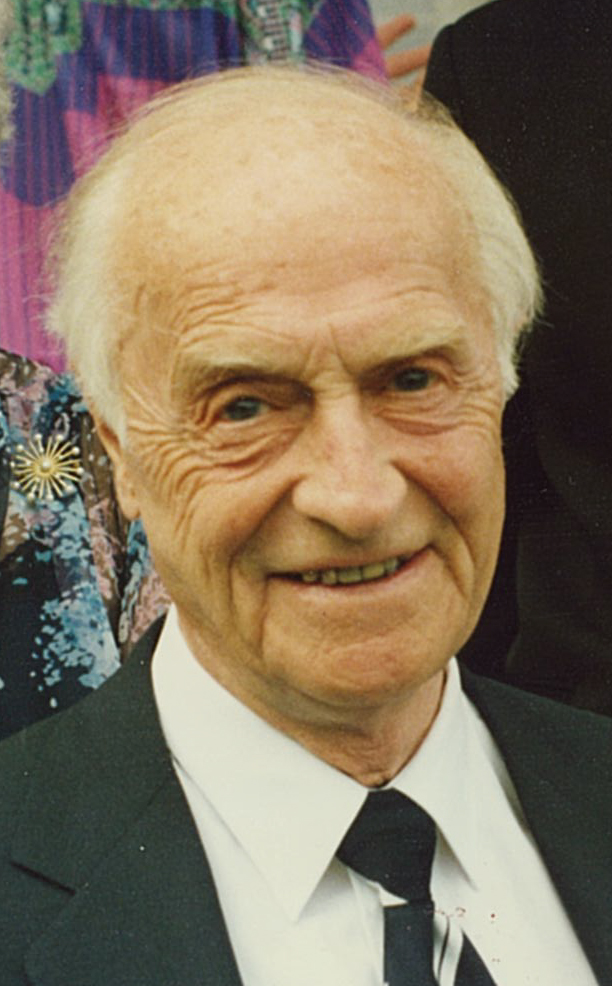 Den lille danserinnen ('The Little Ballerina') evokes a charming, gracious, light-footed dancer, while Nocturne makes the piano sing in the romantic tradition. Both these delightful short pieces would be ideal encores!

"I love these two little pieces, and I am sure many late intermediate players will enjoy them equally."

Read the review and listen to Andrew Eales play these pieces and in Pianodao
PIANIST STILL IN LOCKDOWN OR WITHOUT CONCERTS?
Why not take the opportunity to try out Hummel's authoritative solo arrangements of Mozart's piano concertos?

Watch Gigliola di Grazia play the Larghetto from the soon to be released Concerto in D major, K537.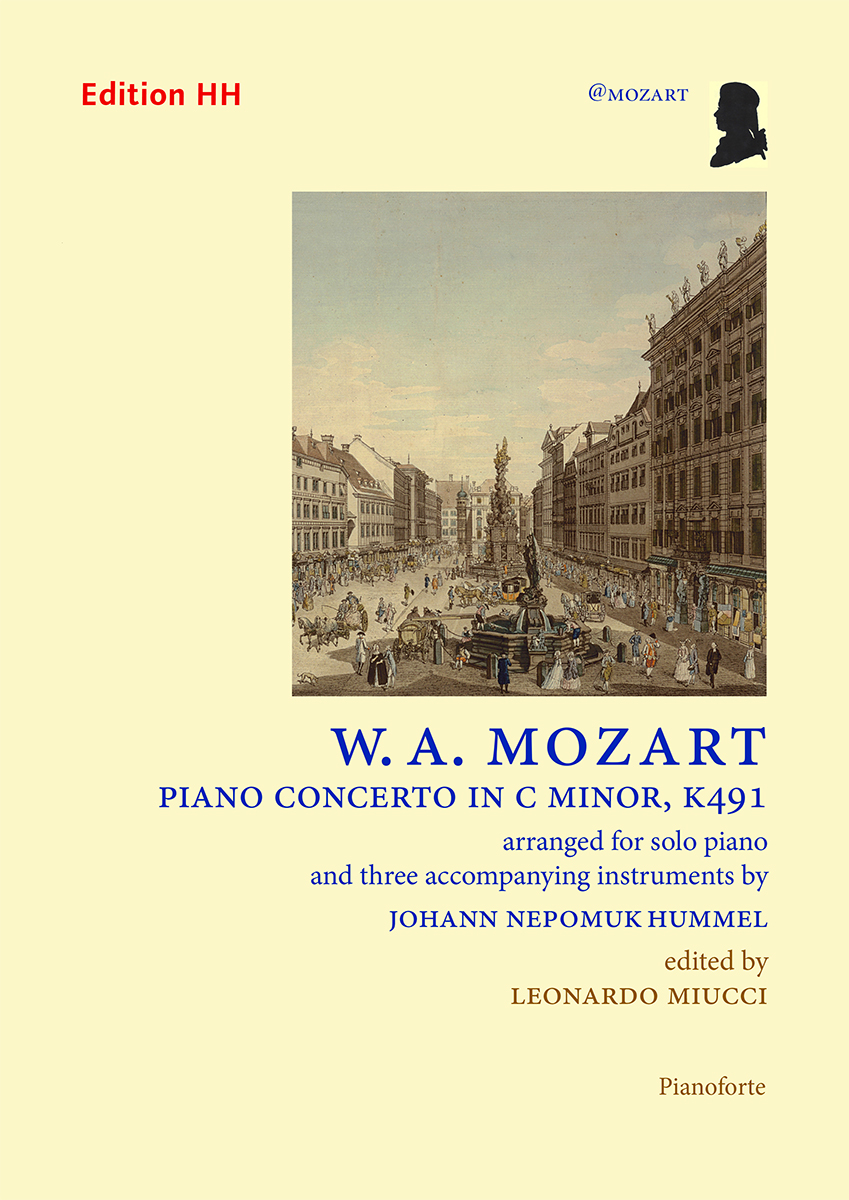 More information
These contemporary waltzes got a splendid review in Pianodao
In these two short piano pieces, Italian composer Adriano Cirillo (b.1951) has sought to capture in music the elusive qualities of nostalgia and melancholy that Charles Baudelaire designated as "Spleen" in his legendary late 19th-century collection of poems Les Fleurs du mal.

"Cirillo certainly has an acute gift for spinning a melodic line; here the main tune weaves its way beautifully through the delicious harmonic twists that underpin it, and will surely delight and melt the hearts of listeners everywhere."

Read Andrew Eales's review in Pianodao








.

| | |
| --- | --- |
| List of works published and in press | |

You can download the current catalogue (pdf) by clicking the cover on the right.